Properties
For Sale
Check out latest properties for sale.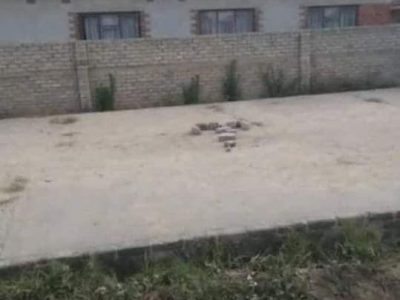 Available for sale is a residential stand measuring 300m² with a slab for a 7 roomed house, water and…
Buildable and ready to build with no special foundation is a 368m2 stand in Madokero.Developer cession and ready for…
Properties
For Rent
Check out latest properties to rent.
Buy or Sell
Looking to Buy, Sell or rent out a property? Compact Homes provides an easy solution! Contact us today and talk to our experts!
Check out
Featured Properties
Meet Our
Agents
Get in touch with our professional real estate agents.